The UFC partnered with a company named Dapper Labs, in order to provide consumers with crypto versions of famous MMA fighters. The crypto versions of fighters function like digital sports trading cards, where users can collect fighters in a digital medium.
Roham Gharegozlou, the CEO of Dapper Labs, stated that the partnership with the UFC will provide fight fans with new avenues to interact with the stars of the promotion. Tracey Bleczinsk, the senior vice president of global consumer products for the UFC, released a statement about the partnership, "UFC prides itself on being innovators in sports technology, and [the blockchain] is another way to provide our fans with the best entertainment experience."
Dapper Labs has a successful history as a blockchain startup, it was the organization behind CryptoKitties, which hit its peak popularity in 2017. The crypto startup also created NBA Top Shot, which was a series of blockchain items, that let users own highlights from NBA games.
Image Credit: Shutterstock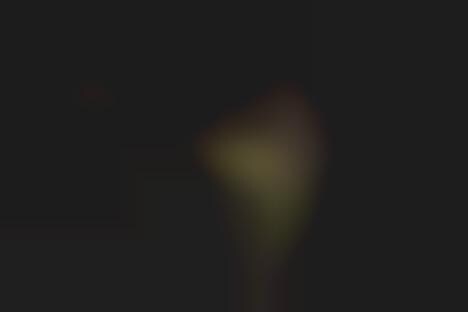 Subscribe for the latest Celebrity Gossips